ILLAHE BON SAUVAGE ESTATE PINOT NOIR - 2017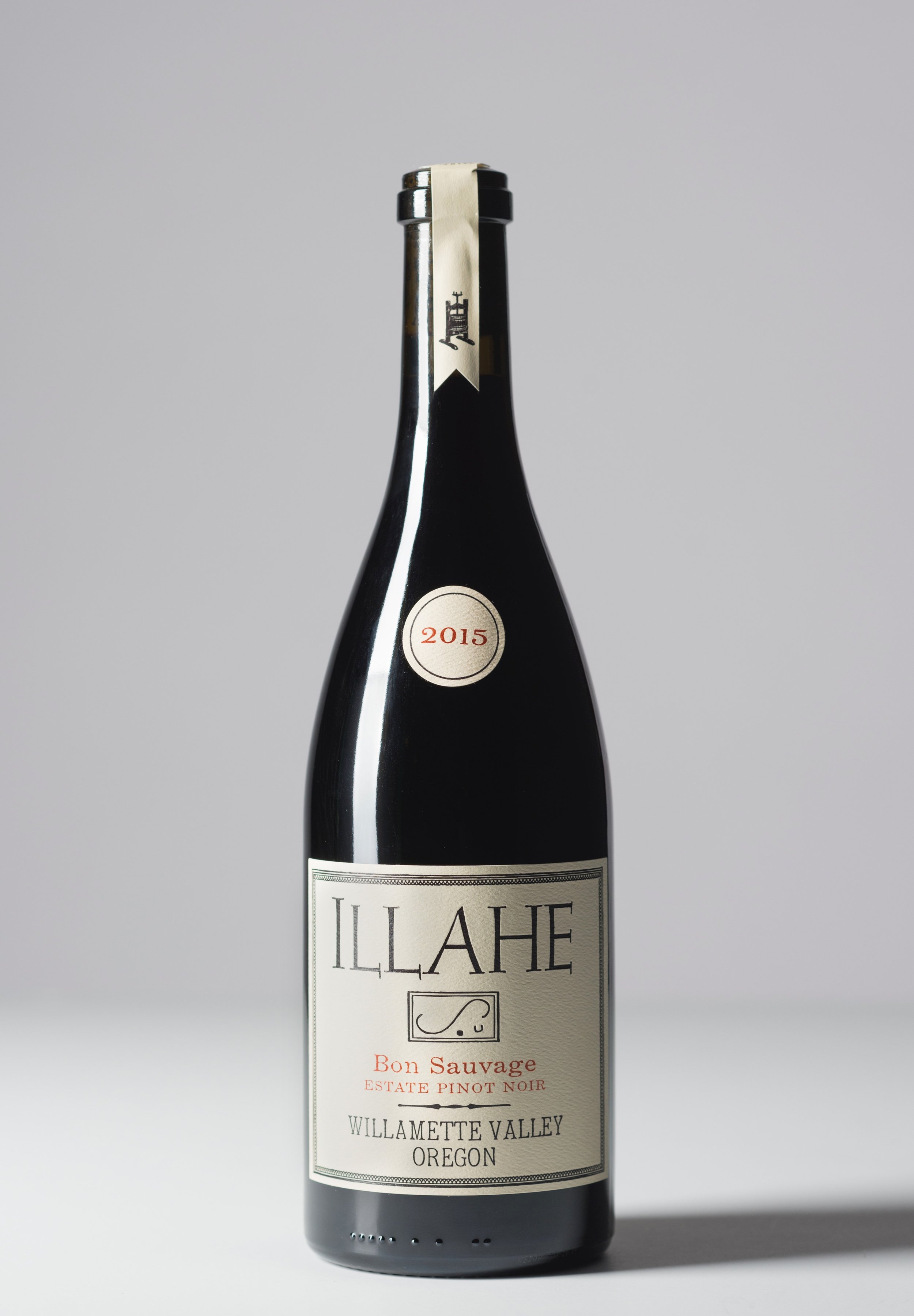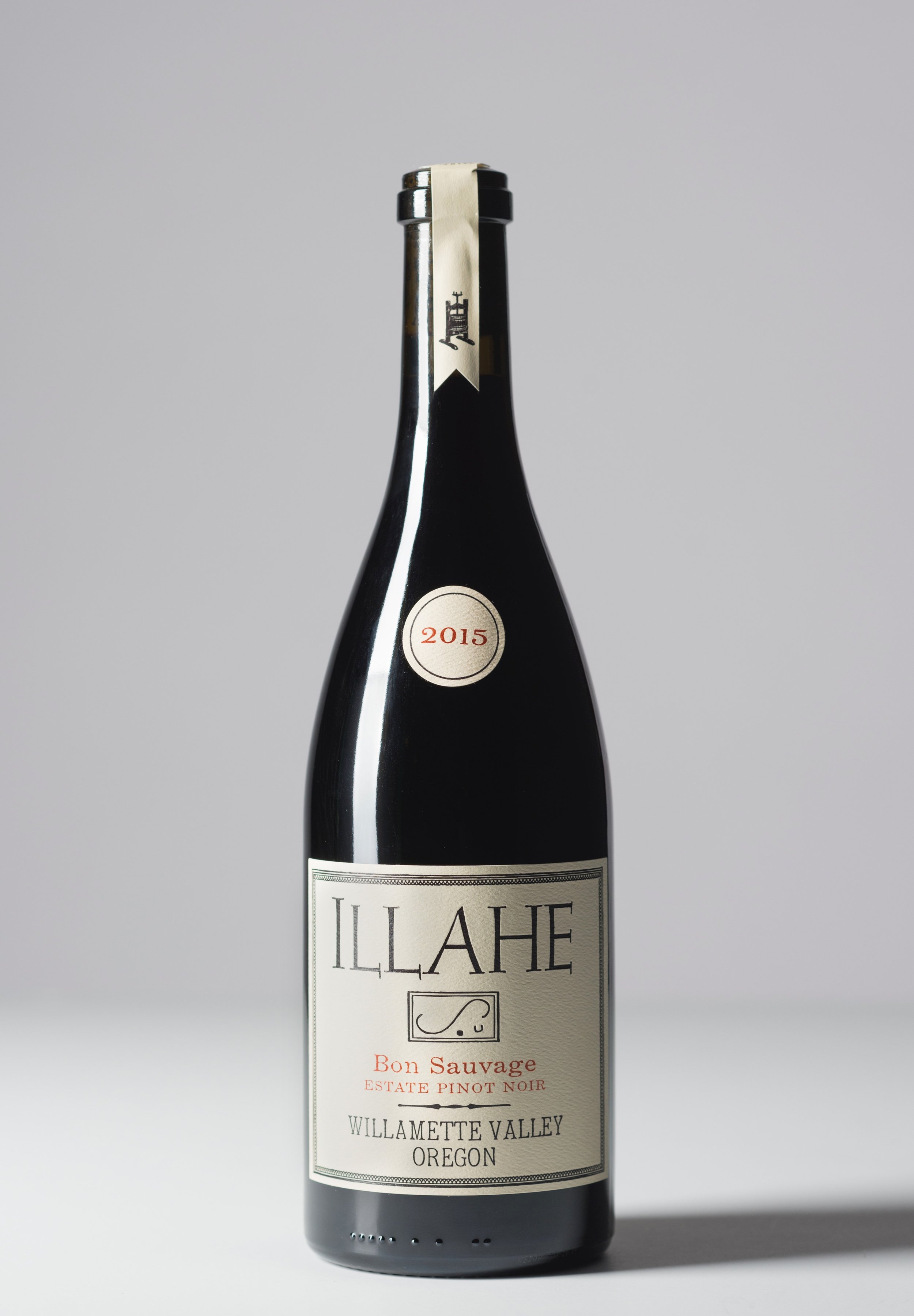 ILLAHE BON SAUVAGE ESTATE PINOT NOIR - 2017
The 2017 Bon Sauvage presents clear but not overwhelming notes of oak. The grapes from this vintage were taken from the lower part of our hill which were lighter and less influenced by the hot summer sun. The combination of 25% new oak and lighter fruit produced a very Burgundian wine. It opens with strong aromas of cedar chest and fresh plum. Red flavors of raspberry and strawberry, paired with dark flavors of black cherry and blackberry give this blend a strong backbone and bold palate. The smooth tannins and strong structure give the newest Bon Sauvage what it needs to survive in the bottle for years to come.
Case discount, 10% off! Enter promo code: Case at checkout (Mixed 12 bottle cases apply)
Please note our shipping policies: ~ We will always try to ship your order in a timely manner, but if we are experiencing extreme temperatures, we will hold your wine until conditions improve.
~All shipping is ground unless otherwise specified. ~
~ We are unable to ship internationally. ~
~We cannot ship to PO boxes as a 21+ signature is required at the time of delivery. ~
At this time we are unable to ship to the following states due to individual state laws (for more information visit the Wine Institute): Alabama, Arkansas, Delaware, Kentucky, Michigan, Mississippi, Oklahoma, Pennsylvania, South Dakota, Utah, and New Hampshire.
Contact Bethany Ford with any questions: bethany@illahevineyards.com
By clicking "Checkout" you confirm that you are at least 21 years of age and are permitted to purchase this product.